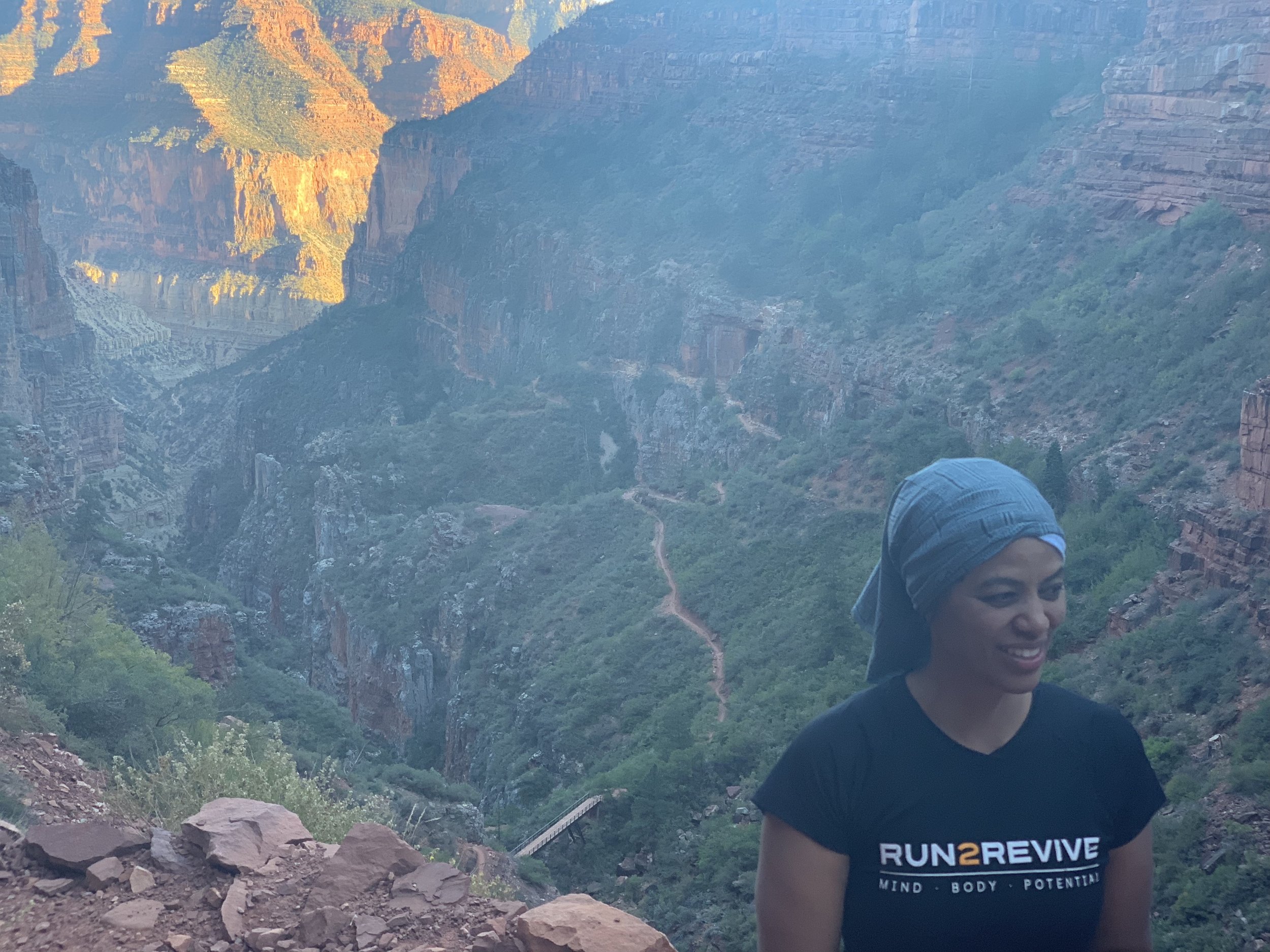 I Run2Revive for memories to linger a little longer…
I'm more of a jogger than a runner but the pace I go allows me to experience the beauty and wonder of nature.
I jog to add memories to my book of life. Memories of the people, the laughs, the challenges and the successes.
Crossing Grand Canyon is my way of running for all those people that aren't able to.
More research is needed to find a cure for Alzheimer's and ALS. 100% of all funds raised will be donated to fund research.
Join me as I push my body and mind beyond its limit by supporting the belief in finding a cure for these diseases.
GOAL ACHIEVED x 2!!
THANK YOU FOR YOUR SUPPORT
$2,073 Raised! 207% of Goal
* donation totals are updated manually and may not immediately appear in the progress bar above.