Christopher & Sammi McClintock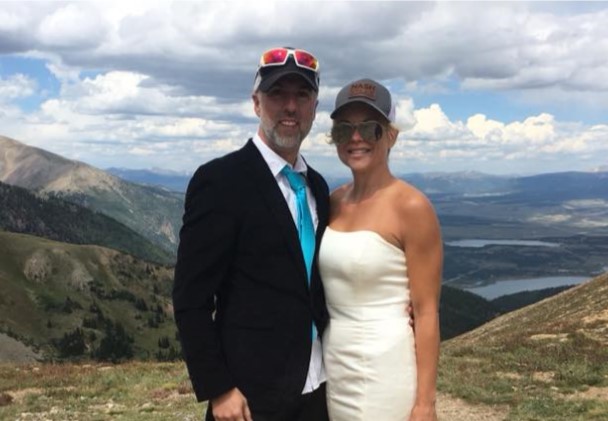 …someone is diagnosed with Alzheimer's Disease and the disease has risen 90% in the last 15 years.
I watched as my Grandfather dealt with Alzheimer's toward the end of his life and how hard that was for our family. Personal Best Fitness currently has a client with Alzheimer's who we have to remind how to use a machine they have been using for years. Daily we hear about the spouses of our clients dealing with Alzheimer's, and parents of our clients dealing with Alzheimer's … and we hear their day to day (sometimes hourly) struggle.
I also have a family member who is currently dealing with Alzheimer's Disease, and it's tough to see it hit home again. I could sit by and offer sympathies…. or I can try to do something about it.
On September 5th, we will hold a fundraiser for Alzheimer and ALS Association and you can watch Myself and our staff will do as many PushUps as possible for 66 seconds. What I am asking you is to SPONSOR ME $2 PER PUSH-UP. I think I can do about 1 per second… I may crash and burn, or I may be inspired and do a few more, but it's all for a fantastic cause.
Will you join me in our efforts to find cures, prevention and support? You can donate By clicking HERE.
Thank you for your support.
Help Christopher & Sammi Reach their $4,000 Goal
$7,657 Raised. 191% of Goal
* donation totals are updated manually and may not immediately appear in the progress bar above.