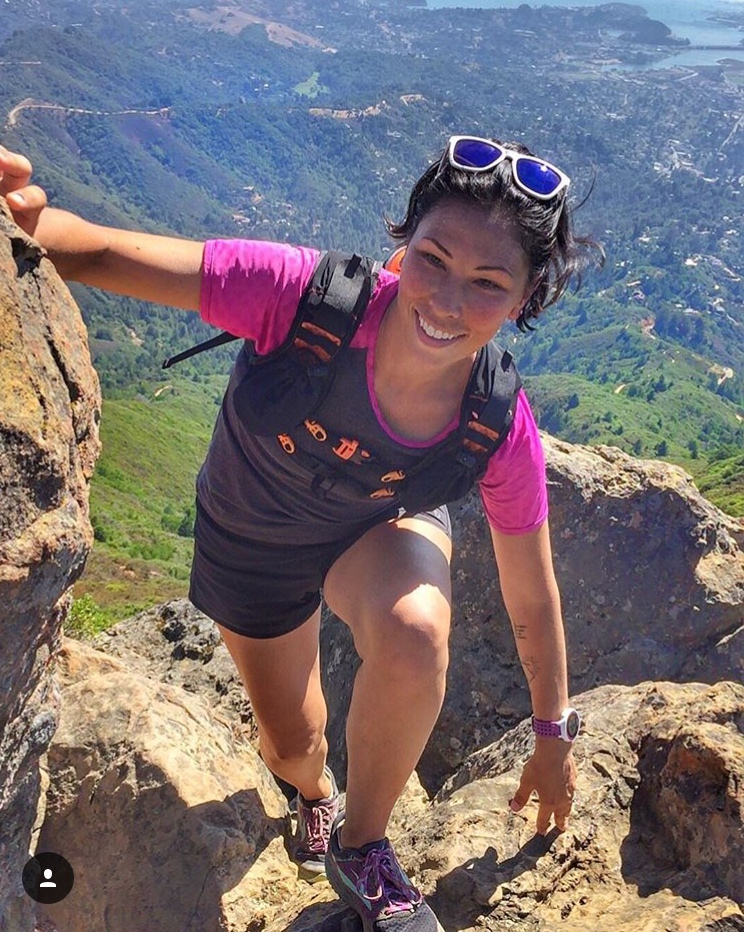 I Run2Revive to Prevent and Cure…
This past September I took part in Run2Revive's Rim2Rim challenge as a way for me to physically challenge myself as a runner while helping bring awareness to the importance of nutrition and lifestyle for prevention and treatment of Alzheimer's and ALS. More research is needed in this area and funding is critical. 100% of the money raised by this Run2Revive event is currently funding Alzheimer's and ALS research at Massachusetts General Hospital/Harvard Medical School. My hope is that by bringing more awareness to the vital role nutrition plays in the prevention, development and treatment of neurological disease that more and more funding will go towards researching this key and powerful component of healing.
My fundraising goal for the Grand Canyon R2R was $1000, but just after I began my fundraising campaign to family and friends my husband was diagnosed with cancer. Needless to say, this news turned our lives upside down and inside out.
My focus had to be on his healing process and our family's needs. I did not have it in me, nor did I feel it appropriate at the time, to continue fundraising. Run2Revive didn't hesitate one second when I asked if I could postpone my fundraising efforts.
Now that my husband is on the road to health again I am taking on a new challenge to raise those remaining funds! On October 28th I will be running Javelina Jundred - 100k, a trail race held in the Arizona desert. This race is tough due to the intense desert heat, the loop course and oh you know, the fact that I'll be running 62 miles!
When making a donation please indicate if you would like to honor someone you know who has been touched by ALS or Alzheimer's. I will write every loved one's name on my race bib and will dedicate a mile to each person. One of the most precious things I've taken away from my husband's cancer experience is that love, prayers, well wishes, kind thoughts, good energy, positive vibes... from family, friends and strangers alike really do make a difference in healing, not only for the person suffering from illness but for their family and caretakers as well. On race day I will be sending out ALL THE POSITIVITY to you and your loved ones, and focusing on GRATITUDE for what my body is able to do.
Thank you for considering supporting my effort!
Help Mais Reach her $1,000 Goal
$1,187 raised. 119% of Goal
* donation totals are updated manually and may not immediately appear in the chart