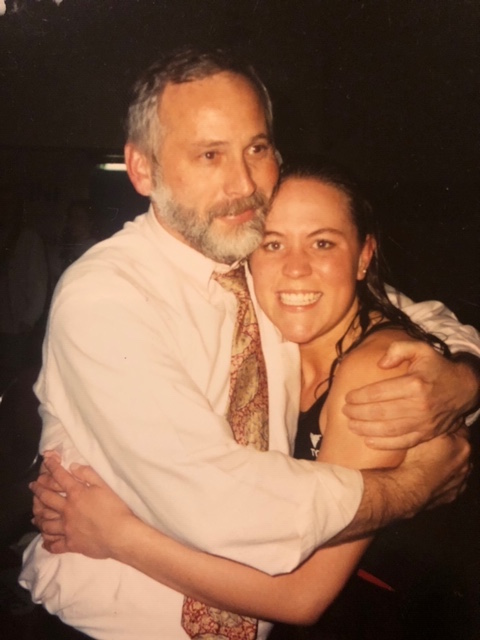 I Run2Revive for my father.
Having the opportunity to run in the Grand Canyon, plus be able to raise money for ALS and Alzheimer's is the opportunity of a lifetime. This adventure is one I want to join. I love to run, I love adventures, and I dearly loved my Dad who died from Alzheimer's 4 years ago.
My father passed on his love of the outdoors, both hiking and running. I grew up following him through Northwest trails and ran with my Dad weekly through my college years. The memories of those weekly runs and backpacking trips with my Dad are some of my most cherished.
My father died 4 years ago from early onset Alzheimer's. This run is not only to honor him, but also to honor my mom, my husband, and my daughters - as their strength and support during my father's illness was unwavering.
Running is one of my true passions in life. It is my safe place, my passion, and where I find peace. As running has given me a safe-place to process life, it has also given me tremendous joy through some very precious friendships.
The beauty and grit the RTR will offer, coupled with the opportunity to raise awareness and funds for Alzheimer's and ALS is something I am so very excited to participate in. Thank you so much for this opportunity!
Help Maegan Reach her $1,000 Goal
$1,000 Raised. Goal Achieved!
* donation totals are updated manually and may not immediately appear in the progress bar above.