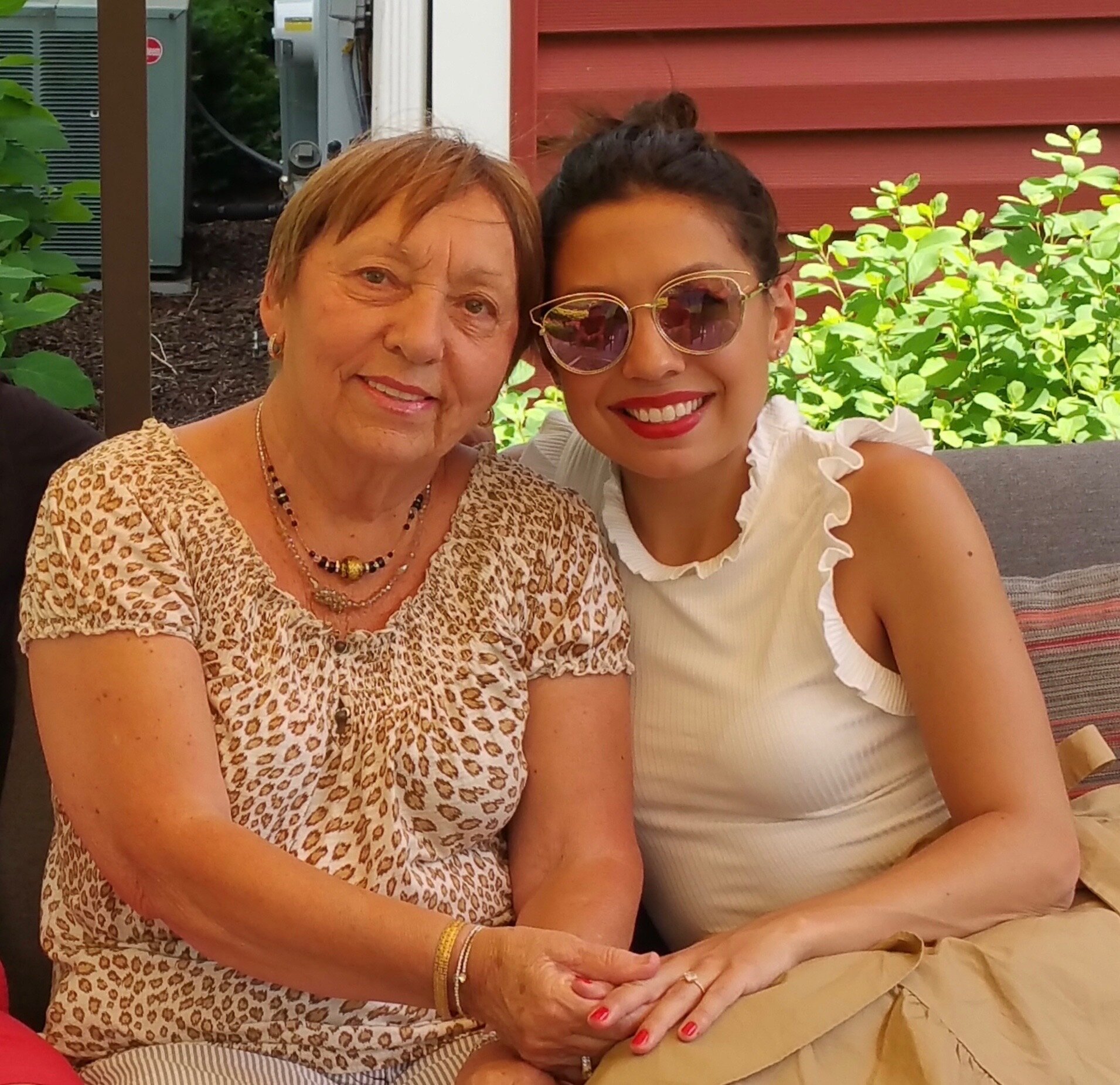 I Run2Revive for my Grandma…
This September I will partake in my biggest personal challenge to-date. Most who know me would not classify me as "athletic" or as a runner by any means- prior to training for this event, my longest run ever had been 4 miles. Prepping to run 24 miles across the Grand Canyon has truly been a physical and mental obstacle to overcome.
I Run2Revive in honor of my Grandma, Lydia Zorrilla. While she is still physically with us, Alzheimer's has robbed her of her memory, her personality, her independence... and has left us with a shell of what we knew as our "Maka." It's completely devastating to see a loved one suffer through this diagnosis, although I often wonder if it's more difficult for those of us left to witness it.
She will have no knowledge or understanding of my running this in her honor, but my wish is that this challenge will increase awareness and funding for a cure.
Selfishly, preparing for this has served as a means of catharsis. I know it won't cure my Grandma of this illness, but it's allowed me time to reflect on the precious memories of her infectious laugh, delicious cooking, and our time spent together. As priceless as these memories are, Alzheimer's is one of the very few culprits that can render them useless. Please help us find a cure. 100% of all donations go to research for neurodegenerative diseases, including Alzheimer's and ALS.
Thank you so much for your support.
Help Ashley Reach her $3,500 Goal
* donation totals are updated manually and may not immediately appear in the progress bar above.